Employment Agency/ Recruiters Today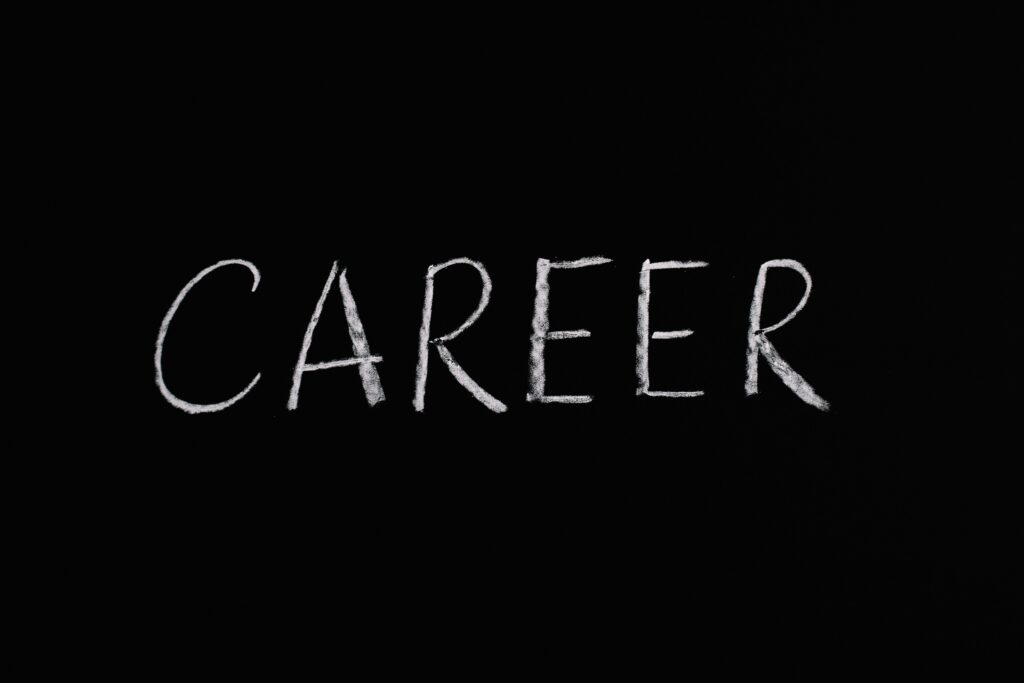 An employment agency is a firm hired by a business to assist in their hiring needs. An employment agency recruits employees for companies looking to fill specific positions. Staffing agencies match job seekers with positions, which are generally permanent, but can also be temporary positions (or temporary-to-hire).
Employment agencies find people for all kinds of jobs, from temp-to-full-time, in many different occupational fields. Companies often partner with recruitment agencies to help fill hard-to-fill positions, since there is tremendous competition for the best talent. The right recruiting agencies are suitable for different types of companies, and you will have to start looking at different agencies to fit your companies needs. Sifting through your company's needs and making decisions on what kind of recruiting agencies are best suited to your needs will help you identify high-quality professionals that are real experts in their field.
A business can be faced with many challenges when it comes to hiring, so hiring the right recruiting agency can help along the following lines. There are a lot of different types of recruitment services provided by recruiting agencies that could apply for companies from any sector. Recruitment agencies also help clients companies and professionals to see beyond their immediate physical locations. Agencies partner closely with leading companies and can assist you with connecting to the ideal opportunities, regardless of the industry or location.
Related: How Best Recruitment Agencies Benefit Employers and Job Seekers?
Recruitment agencies are a valuable resource for both career seekers and companies looking to hire, because they help navigate todays constantly changing talent landscape. Recruiters are hired by companies to help them find the ideal candidate for a particular, permanent role. Recruiting services source, vet, and then present candidates to employers for review. While companies may get fewer candidates via a recruitment agency compared to organic job listings, the applications they do get are talented professionals that are pre-screened by recruiters to make sure they are a top-quality professional that is a good fit for the job.
Companies try to fill their recruitment pipelines with as many candidates as possible, particularly the passive candidates that are not looking to be moved. At companies that are still doing their own recruitment and hiring, managers trying to fill open positions are left to figure out what a job requires, and essentially what an ad needs to say. Figuring out what a jobs requirements need to be–and corresponding attributes candidates need to possess–is now an even bigger challenge, since so many companies have reduced their number of in-house recruiters, whose job, in part, is to counteract the wish lists of hiring managers. A staffing agency acts as the intermediary between employers and workers, helping to connect qualified candidates to companies with open jobs. You may also visit some of other best recruitment company Apart from AjiraNawe like Indeed, Glassdoor and LinkedIn.
Using a staffing agency is not a good option for every company, but if you are considering working with one to fill a hiring need, here's what you need to know about the process. Whether the company needs a nurse, administrative assistant, manager, or carpenter, a staffing agency can help it find the right hire. A third party (the placement company) works to match your skills and long-term goals with the job.