Developing calmness is important because it helps reduce stress and anxiety, which can have negative effects on both physical and mental health. Being calm allows you to think more clearly and make better decisions.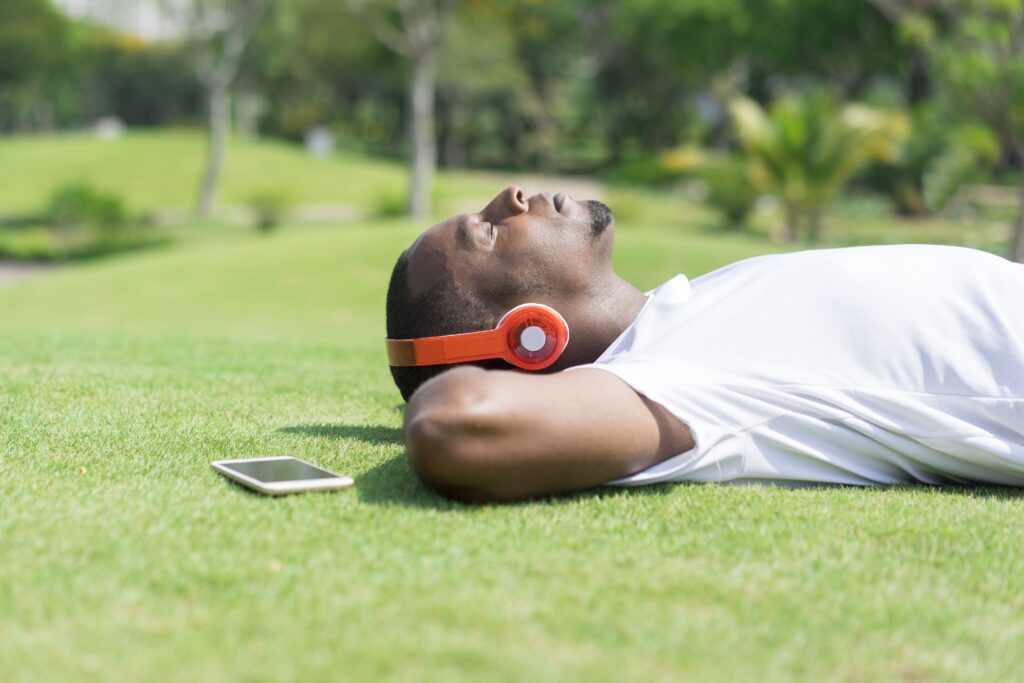 10 STEPS TO DEVELOP CALMNESS
Practice mindfulness meditation:
This involves sitting in a quiet place, focusing on your breath, and bringing your attention to the present moment.
Engage in physical activity:
Regular exercise can help reduce stress and promote relaxation.
Prioritize sleep:
Getting enough quality sleep is essential for maintaining a calm and balanced mood.
Practice deep breathing:
Slow, deep breaths can help activate the body's relaxation response and reduce feelings of stress and anxiety.
Connect with nature:
Spending time in nature can help reduce stress and promote feelings of calmness.
Practice gratitude:
Reflecting on the things you are thankful for can help shift your focus away from negative thoughts and promote a sense of calm.
Avoid caffeine and alcohol:
These substances can disrupt sleep and increase feelings of anxiety.
Avoid multitasking:
Focusing on one task at a time can help reduce stress and promote feelings of calmness.
Set realistic expectations for yourself:
Avoid setting unrealistic goals and expectations for yourself, which can lead to feelings of stress and disappointment.
Try to find joy in simple things:
Appreciate the small things in life, take time to enjoy a cup of tea, read a book, or listen to music.
Cultivating calmness can also help you to be more resilient in the face of challenges. In general, calmness can help you to lead a more balanced and fulfilling life.
Read Also: 8 Key Steps to Develop a Best Account Planning Strategy
This Article was fetched from Quora
Written by Milos Vucetic
Consultant, coach and mentor.